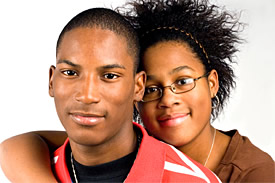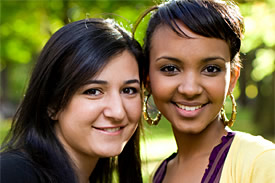 To take control, first get informed! Have you ever wondered...
About abstinence -- choosing NOT to have sex?
Where can I get birth control in New York State?
Got a condom - how do I use it right?
What if the condom broke?
Should I get tested for STDs and HIV?